ZIGVY
CORPORATION
You have a decision to make...and this decision matters! Who you choose to build your client is the single most critical choice you face. The very success of your project depends on who you select. Let us introduce you to the people of Zigvy! We are skilled and experienced application designers and developers.
2016
38 Nguyen Van Troi,
Phu Nhuan, Ward 15,
Ho Chi Minh city.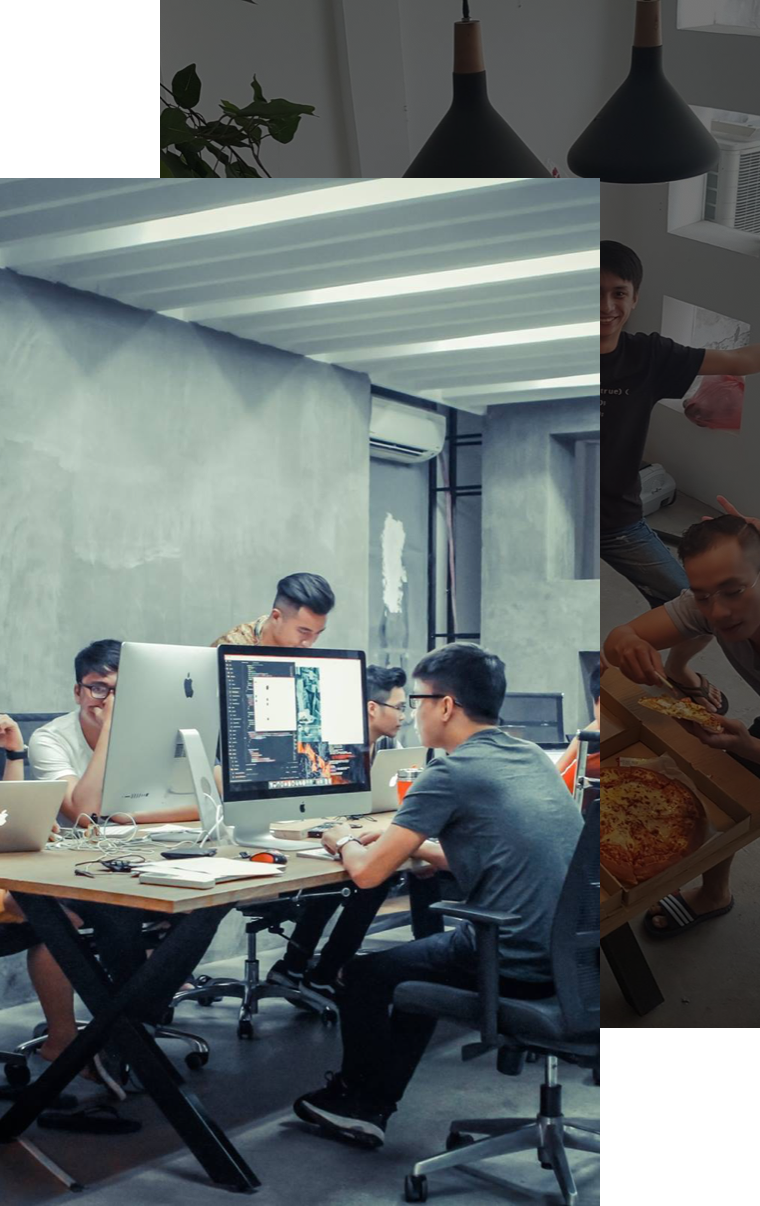 OUR TEAMS
There is a lot of exciting stuff going on in the stars above us that make astronomy so much fun. The truth is the universe is a constantly changing, moving, some would say "living" thing because you just never know what you are going to see on any given night of stargazing.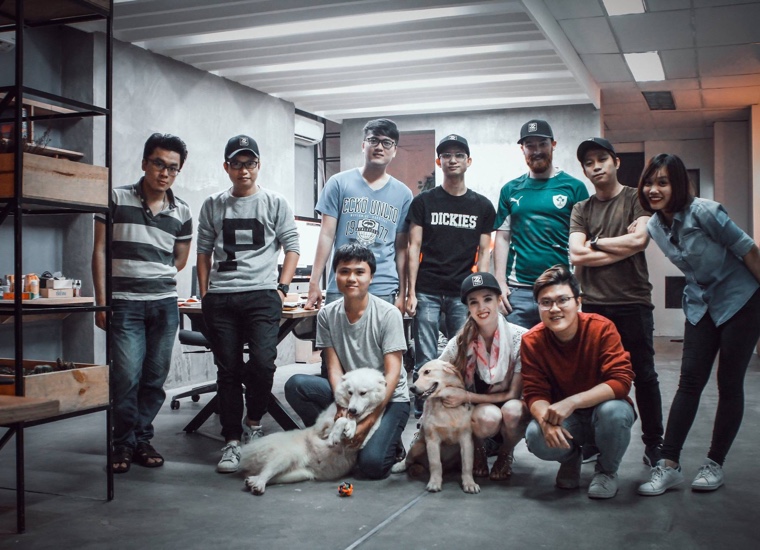 TECHNICAL TEAM
But of the many celestial phenomenons, there is probably none as exciting as that time you see your first asteroid on the move in the heavens. To call asteroids the "rock stars" of astronomy is simultaneously a bad joke but an accurate depiction of how astronomy fans view them. Unlike suns, planets and moons, asteroids are on the move, ever changing and, if they appear in the night sky, exciting and dynamic.
OUR PARTNERS
METEOR
Philosophy is considered a science but it is difficult to say, when one has to compare with an ordinary science, for example biology, or chemistry. This is a question that turns into a burning problem among the scientists and linguists all over the world. Can philosophy be a science? What does philosophy operate with? It operates with categories, which can be as wide and as interchangeable as one can only imagine. Ordinary science operates with definitions, which are